CrossFit Uncensored – CrossFit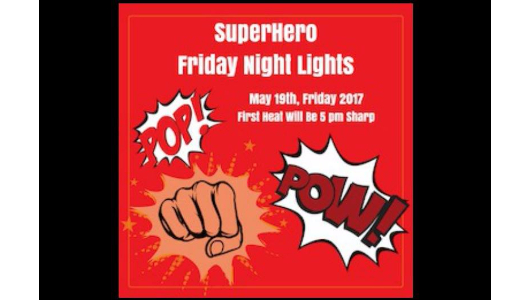 Next Friday! Sign-up!
Warm-up
W30: Land Shark Game (No Measure)
In order to prepare for the game, you need to map out start to finish. Once the game begins, you are trying to get from one side to the other without falling into the HOT LAVA. Only using bumper plates to get to the other side.

Drop and do 2 burpees to get back in the game if you fall into the HOT LAVA.
SEE VIDEO: https://youtu.be/nfXa75ps5nc
WOD
Jerry (Time)
For Time:

1-Mile Run

2k Row

1-Mile Run
In honor of Sgt Major Jerry Dwayne Patton, 40, died on 15 October 2008 preparing for deployment to Afghanistan.
To learn more about Jerry click here
C4:

15 min amrap:

200m Run

10 Cal Row