CrossFit Uncensored – CrossFit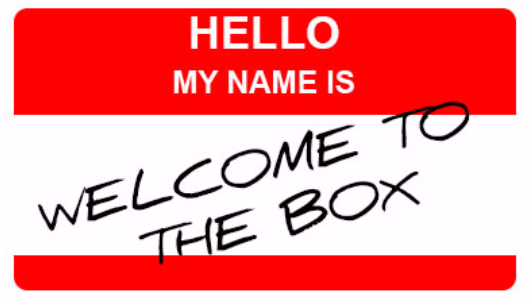 Join Us Saturday August 12th, 2017 for a special "Welcome to the BOX" WOD. All Members and 6 week Challengers are welcome to attend!!
Warm-up
W3: Junkyard Dog (No Measure)
Partner 2 sits on ground with legs extended and arms raised parallel to the ground. Partner 1 starts the warm-up by standing behind partner 2's right arm and then hops over partner 1's right arm, legs and then left arm. Partner 1 is always facing the way they are jumping. Those three jumps count as one rep. Partner 1 goes the opposite way for rep 2 and continues back and forth her jumping over partner 1 for a total of 10 reps. Then, partner 1 goes into the plank position. Partner 2 jumps over partner 1 and then crawls under a total of 5 times. Once that is complete, partners switch and that finishes up the warm-up.
Metcon
Metcon (Time)
"Randy's on the Run"
CAT-2

5 rounds:

400m Run

15 Power Snatches (75/55)
CAT-3

5 rounds:

400m Run

15 Power Snatches (65/45)

*Coaches scale as needed
CAT-4

5 rounds:

200m Run

15 Power Snatches WITH PVC PIPE