CrossFit Uncensored – CrossFit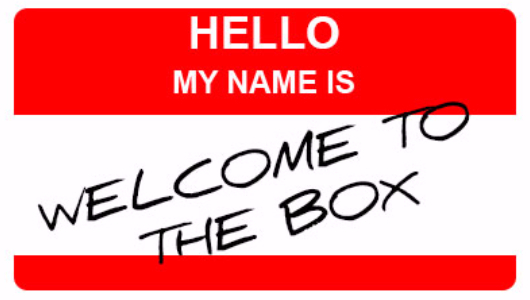 Join us this Saturday for a special "Welcome to the Box" WOD. All athletes and 6 week challenge members are welcome!
Warm-up
W29: Partner Med Ball (No Measure)
200 M Medball Run

10 reps of:

MB Burpees

MB Sit-ups

MB Front Squats

Wallballs

200 M Medball Run
*Partner's run together, but only one runs with the ball. Completes a burpee then throw the ball to your partner B. Partner B completes a burpee then throws back to partner A. Keep going till you complete each rep for each movement. Partners finish last run tgether, but partner that didn't run with the ball the first time, runs with the ball.
Metcon
Metcon (Time)
"Ring the Bell"
CAT 1- RX+

27-21-15-9

Kettlebell Swings (70/53)

Burpees

400 Meter Run between each set
CAT 2- RX

"Ring the Bell"

27-21-15-9

Kettlebell Swings (53/35)

Burpees

400 Meter Run between each set
CAT 3

"Ring the Bell"

27-21-15-9

Kettlebell Swings (35/27)

Burpees

400 Meter Run between each set
CAT 4

"Ring the Bell"

27-21-15-9

Kettlebell Swings (27/16)

Burpees

200 Meter Run between each set