CrossFit Uncensored – CrossFit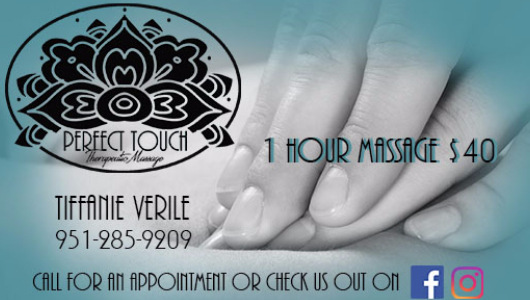 So how about those walking lunges? Feeling sore already?? Call Tiffanie at 951-285-9209 to book an appointment!!!
Warm-up
Warm-up (No Measure)
Partner Rowing-
Row 1000 Meters
Partner A rows 100 Meters while Partner B will be performing active stretching, and vice versa.
Active Stretching:

Round 1: Spidermans

Round 2: Front Samson

Round 3: Push-up to Down Dog

Round 4: Side Sampson

Round 5: Air Squats
Skill Work
Clean and Jerk Skill (No Measure)
Clean and Jerk Skill
Spend some time going over muscle clean, power clean and squat cleans. The difference between them and when to use them.
Then move on to Jerks- Split Jerk and push jerk
CAT 4 athletes will do push presses in today's wod
Metcon
Metcon (Time)
"Hot Tamale"

Short Chipper today with "Hot Tamale". Picking a weight on the barbell that athletes could do 12+ repetitions unbroken when completely fresh. Within the workout, strategy may call for fast singles or short sets, but want it to be a weight that could be cycled if necessary.
CAT 2- RX
For Time:

800 Meter Run

30/21 Calorie Row

25 Burpees

20 Clean & Jerks (115/80)

*If rowers are taken do 30/20 Calorie Assault BIke
CAT 3
For Time:

800 Meter Run

30/21 Calorie Row

25 Burpees

20 Clean & Jerks (95/75)

*If rowers are taken do 30/20 Calorie Assault BIke
CAT 4
For Time:

400 Meter Run

15/10 Calorie Row

15 Burpees

10 Clean & Jerks (65/45)

*If rowers are taken do 15/10 Calorie Assault BIke