CrossFit Uncensored – CrossFit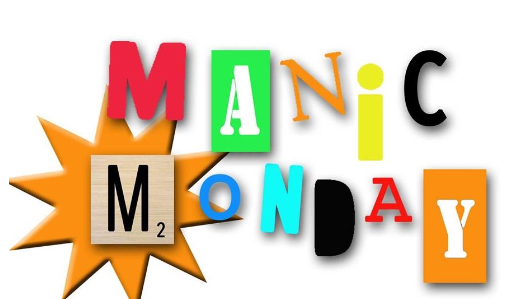 As many air squats as possible in 1 min!
Air Squats
As many as you can in 1 minute.
Warm-up
W5: 3 Rounds *20 Second Stations (No Measure)
Jumping Jacks

PVC Overhead Squats

Sit Ups
Weightlifting
Overhead Squat
Great day to work on and improve the overhead squat. Athletes will have the opportunity to build to a heavy single before performing lighter overhead squats in the metcon. Heavy is relative for the day, with mechanics taking priority over load.
Metcon
Metcon (Time)
"Over and Over"
In the metcon, this should be a weight that athletes are capable of completing the 21+ repetitions unbroken without dropping. The burpees are traditional burpees, with no need to jump over the barbell.
CAT- 2
9-15-21:

Chest to Bar Pull-ups

Burpees

Overhead Squats (95/65)

*8 Minute Qualifier- Beat the time or lose the RX
CAT-3
9-15-21:

Pull-ups (bands OK)

Burpees

Overhead Squats (65/45)
CAT-4
9-15-21:

Pull-ups (Jumping or bands OK)

Up / Downs

Overhead Squats (PVC Pipe- Work on form)