CrossFit Uncensored – CrossFit
Whiteboard Brief
Warm-up (No Measure)
Whiteboard Brief (0:00 – 3:00)

– Strength: Final week of Speed Sumo Deadlifts against a band. Each set should still be explosive

despite heavier loading. Reset on each rep. This work will segway into preparation for Metcon.

– Metcon: Benchmark workout today where deadlifts are intended to be heavy, meaning if you can

complete more than 5 UB Reps than the weight is too light. Score = total wallballs.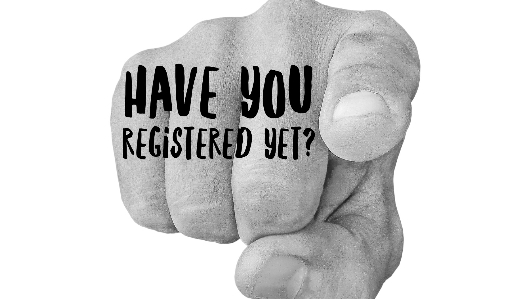 Limited time left to register for both July events!!
Warm-up
Warm-up (No Measure)
Warm Up/Mobility (3:00 – 15:00)

Foam Roll Adductors x 30s each then,

3 Rounds BP Lower Complex #1:

5 RDLs

5 Sumo Stance RDLs

5 Front Squats

5 Front Rack Reverse Lunges each Leg

5 Goodmornings

5 Bent-over Rows

Rest 40-60s, add light weight.
Strength
Warm-up (No Measure)
Strength (15:00 – 40:00)

1) Sumo Deadlift against band: 10 x 2 @60%, every 60s.

– Reset on each rep.

2) Metcon Prep

2-3 sets of:

3 Touch n Go Deadlifts building to Metcon weight

6 Wallballs (use a heavier wallball than you'll use for the Metcon)

9 Lateral Burpees over the Bar

Rest 60s.
Metcon
Metcon (AMRAP – Reps)
Metcon (40:00 – 55:00)

"Timebomb"
In 12:00
50 Wallballs (20, 14)

40 Lateral Burpees over the Bar

30 Deadlifts (275, 185)
Remaining time AMRAP: Wallballs

*Score = total additional wallballs completed (not counting the first 50)
CAT- 2- As prescribed

CAT- 3 (14, 10) (165, 115)

CAT- 4- (10, 8) (135, 95)

*Score = total additional wallballs completed (not counting the first 50)
Extra Credit
Warm-up (No Measure)
AMRAP 4:

Single Arm Farmer Carry

*Go without putting weight done for entire 2 mins if possible