CrossFit Uncensored – CrossFit
Whiteboard Brief
Warm-up (No Measure)
Whiteboard Brief (0:00 – 3:00)

– Metcon: Today is the first repeat Open workout from 2018. Compare your past score and try to beat

your score by 1 full round.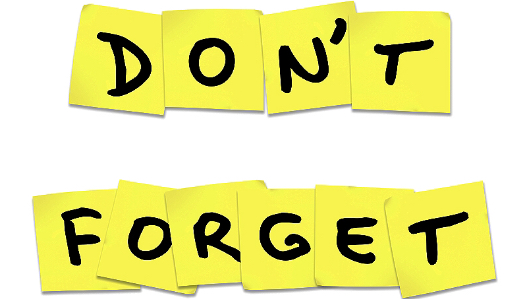 The box will be closed tomorrow! We would love to see everyone out at our Crossfot Olympics! BBQ/ BYOB to follow
Warm-up
Warm-up (No Measure)
Warm Up/Mobility (3:00 – 15:00)

30 Strokes on the Rower (have your athletes take a mental note how many calories this yields)

Then grab 1 DB and complete,

5 DB Push Press each

5 DB Rows each

5 DB Thrusters each

5 DB Swing Each arm

https://youtu.be/ylJJiIOZNKw

5 DB Hang Power Clean + Press each

Then,

14/12 Calorie Row
Metcon
Crossfit Games Open 18.1 (Ages 16-54) (AMRAP – Reps)
Complete as many rounds as possible in 20 minutes of:
8 Toes-to-bars

10 Dumbbell Hang C&J 50/35 lb

14/12-Cal Row
Metcon (No Measure)
CAT- 2- As prescribed

CAT- 3 (Hanging Knee Raises) (35, 25)

CAT- 4- (Sit Ups) (20, 10)
Accessory Work
Warm-up (No Measure)
Upper Accessory Work (50:00 – 60:00)
1a) KB Curls: 4 x 10-12. Rest 30s.

1b) Flutter Kicks: 4 x 20s Max Reps. Rest 30s.

1c) Banded Pushdowns: 4 x 25-40 UB. Rest 30s.
Extra Credit
Warm-up (No Measure)
Recovery (After Class)

5 Minutes of Global Foam Rolling